2.5 billion people do not have access to adequate sanitation or even a tap. According to the United Nation Statistics, 783 million people do not have access to clean drinking water.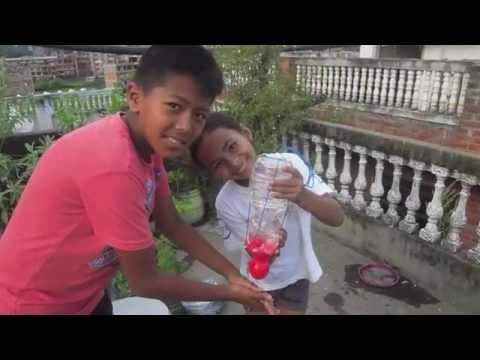 A Personal Hygiene Solution
A Family Hygiene Solution
A Communal Hygiene Solution
The truth is, millions of people share taps with hundreds of other people often these taps are the source of contamination, responsible for stomach cramps, diarrhoea, vomiting and even death.Did you know that diarrhoea alone is responsible for the deaths of over 2,000 children globally every day. That is more that AIDs, malaria, and measles combined! And yet, something as simple as hand washing could reduce these fatalities by half. In contrast, the chances are that readers of this communication have a plentiful supply of clean drinking water available through multiple taps and are at significantly less risk of infection, disease and death.
For everyone to own their own personal tap for life.
Access to water and personal hygiene for everyone no matter what the situation.
Every SpaTap will deliver reliability, longevity and comfort for a million washes.
What would it mean to you to know that you have participated in assisting a unified global movement that is committed to giving everybody access
So that everybody on the planet has the equal right to enjoy what we take for granted to a clean tap so that we can together reduce the number of deaths caused by contaminated water.Can you imagine the world where we have an abundance of fresh clean water and access to it for washing, drinking, cooking, first aid, religious practices? Can you imagine if we could change the lives of just one person so that they can wash their hands every day and have a clean and healthier future?
You need to help me achieve my plan, I want to make sure that everyone on planet earth that needs a tap has access to one,  I need you to help me save the lives of the 8 million people that die annually from the consequences of disasters and water-related diseases. I know how we can solve this problem.
So if this is something you want to be part of, a massive change in how the world uses water, then this is something that I can make happen with your help.