Portable Tap
Is an ultralight professional, silicone fitting that attaches to bottles or containers, transforming them into a flow controllable water saving tap or camp shower depending on the bottle used. (Stretches over most sizes)
SPATAP dispenses water in 3 different modes:
Select appropriate bottle for a Tap or Shower 🚰🚿
🚰 Mini-squeeze mode 10mls +/- (1 touch)
🚰🚿Freeflow mode 1.5lts:15 mins +/- (no touch)
🚰🚿Soak mode 50ml+/- directional jet (1touch)
SPATAP Portable Tap – Ultralight 82gms, compresses flat
As a rule☝️
✅ For tap mode use a hard bottle usually 1.5L or smaller

✅ For a Power Shower use a soft plastic bottle 1.5L or bigger
✅ Shower pressure is determined by bottle implosion rate
✅ Softer the bottle, higher the pressure
✅ Use water from bung outlet to soak yourself as well
Buy In Our Online Shop Now!! Mix & Match Your Colours
SPATAP ultralight tap attaches to bottles, converting them into a water-saving, portable tap.
Wash anything, anywhere
!
Tips For Best Results

☝️
✅ Stretch SPATAP flange over bottle lip
✅ Make airtight seal

✅ Remove any bottle rings as they can cause air leak
✅ Make sure SPATAP flange is NOT crossing bottle thread
✅ Squeeze or open the bung to start water dispensing
✅ Soap caddy created by base of inverted bottle
✅ Hang SPATAP anywhere with strap
✅ Use handheld no need to hang
Bottles & Containers Info

☝️
✅ Bottles and containers are made from different materials
✅ Hard and soft plastics, metal, glass and steel bottles

✅ Various sizes include 600ml 1L, 1.5L, 2L, 3L, 5L, 15L, 19L
✅ Bottle thickness affects the way SPATAP dispenses water
✅ Select the correct bottle for your use
✅ Experiment with all bottles, jam jars, cans, shampoo, oil etc.
Made in Australia 🇦🇺
Using the highest quality UV Stable, food & water safe silicone.
SPATAP Includes a tough hook & loop adjustable hanging strap
Nylon cord with adjustable cord lock toggle.

Control the tiniest amount of water, prevent wastage, use directional jests for accurate washing
Intuitive, Ergonomic, Pocket- Sized, Indestructible, Child-Friendly, Strong, Tactile
Water Saving, Bottle upcycling, Fully Recyclable, Solar Hot Water, 10+years life expectancy
Who Uses SPATAP Portable Tap ?
SPATAP's diverse
user base continues to grow, including:
Festival goers, government health & education departments, event management companies, sailors, rural schools, campers, NGO's, charities, schools, film crews, defence force personnel, busy mums, hikers, gardeners, truck drivers, barbequers, picnickers, motorists, pet owners, massuers, first aiders, sports people, infact anyone that needs a tap!
INSTALLED BY STUDENTS IN 10 SECONDS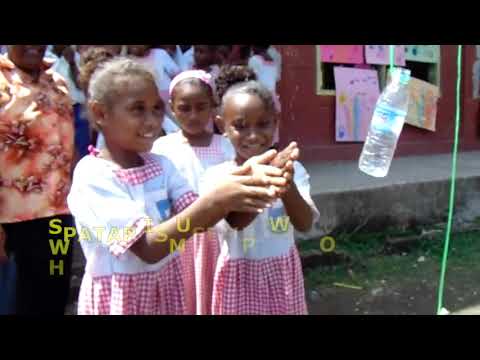 ROTARY HAND HYGINE FOR HEALTH PROJECT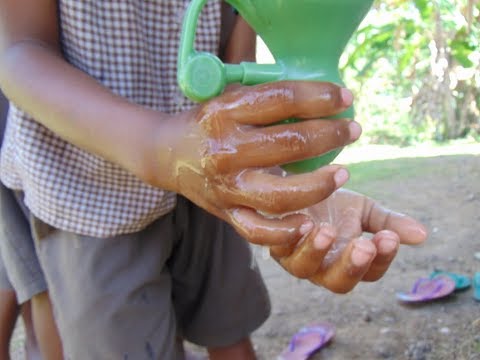 THE STUDENTS SPEAK ABOUT HYGIENE